What's Happening in October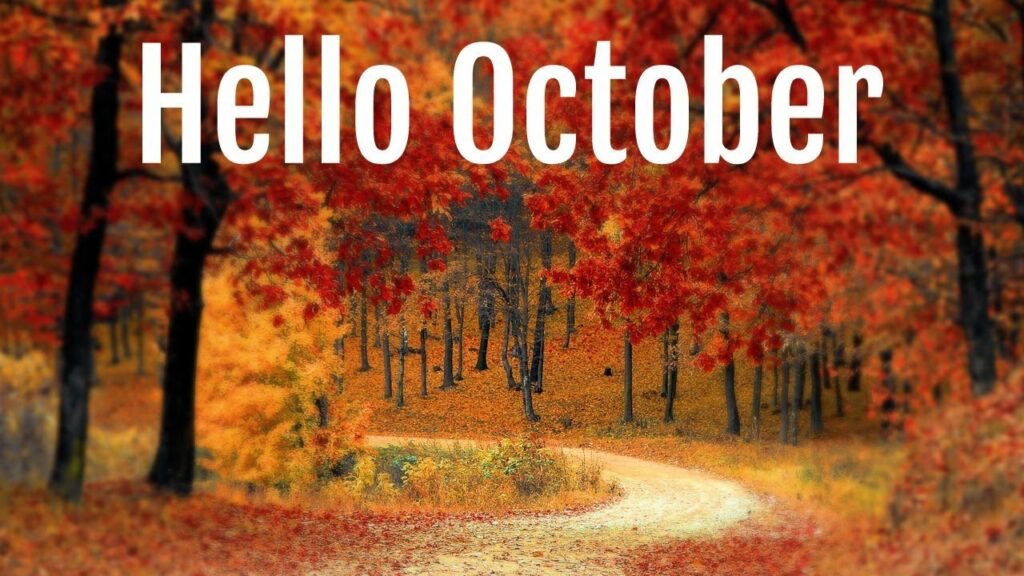 "My beloved October has returned—with its brilliant colors, cool temperatures and sunny, cloudless, azure skies, and I must enjoy it before it escapes for another year."
~ Peggy Toney Horton ~
Fall fell! And with it the arrival of all things outdoors – hiking, climbing, rappelling, camping, ghost stories, etc. This is the functionality we train for – the adventure that is real life. 
October also brings a lot of spooktacular fun with it! The hair-raising programming might look a little scary at first, but never fear! For every death-defying feat, there is a progression or modification to match. We'll see a few horrifying benchmark WODs on the horizon and a bit of extra credit each week to prepare for CHAD. Bonus benefit: zombies can't climb stairs!  
Keep an eye on nutrition as the holiday season creeps up on us. Those cozy sweaters may hide the layers, but our workouts will tell the gripping tale unbidden. Don't charge too much "parent tax" on those Halloween earnings! 
Scariest of all, we're hosting Festivus on Saturday, October 22nd! Check below for sponsor/vendor, volunteer, and participation information. 
October is not for the faint of heart. Be strong and courageous. Do not be frightened and do not be dismayed. We've got this!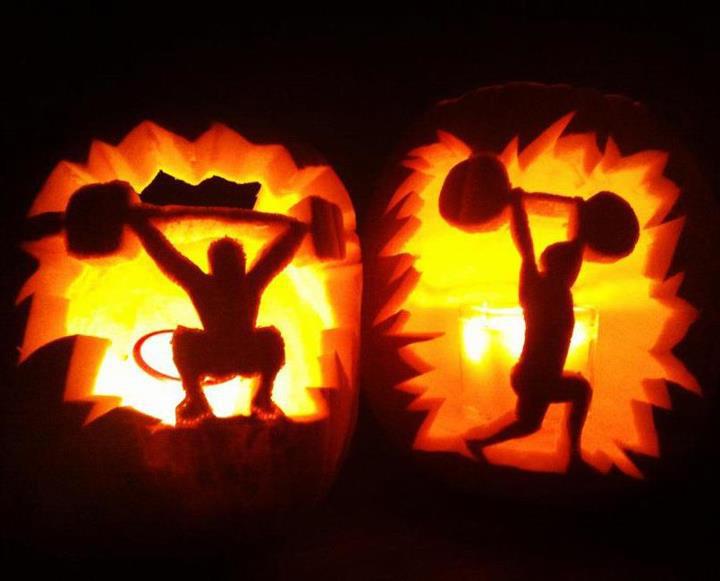 What to expect:
Increased focus on those scarier olympic, gymnastics, and monostructural movements.
Strength/weightlifting – 2-3x's a week. 

Weekly workouts with a focus on heights, grip, and evasive maneuvers!
Birthday WODs (Only 2 this month – thank goodness).
Nutrition posts and advice.
Saturday Partner WODs
Saturday Kids' Class
Gymnastics Class
What the FRIDAY (WTF) WODs!
Extra Credit: CHAD Prep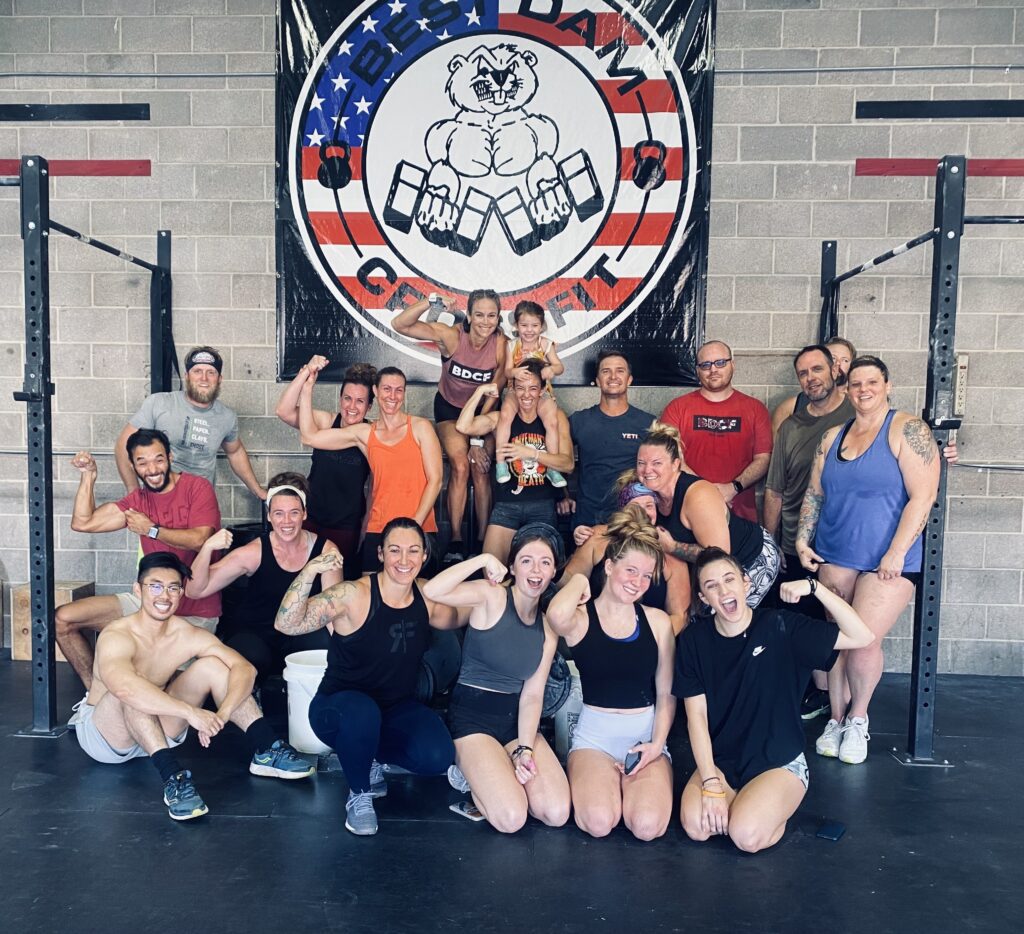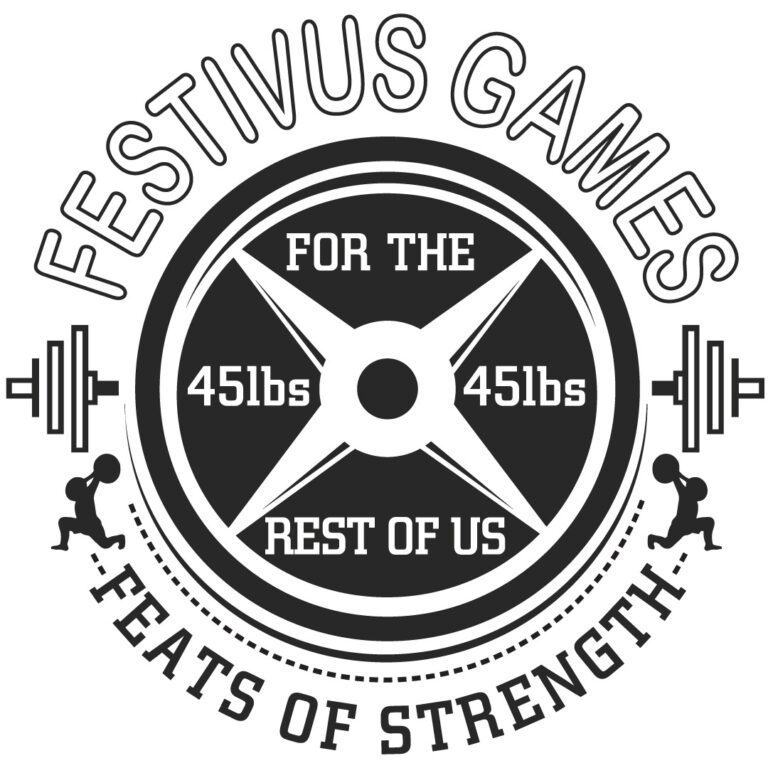 Festivus games are at Best DAM CrossFit this October 22nd. That's right! We're hosting. It's shaping up to be a fun-filled day of competition, concessions, and community. Come out and support our athletes and gym!
The Festivus Games are a functional fitness competition for the rest of us. Novice and intermediate athletes ONLY. No Fire Breathers!
To volunteer, fill out the volunteer application HERE.
To compete, fill out the competition application HERE.
To sponsor, fill out the sponsor application HERE.
No matter what role you play, come out for a fun-filled day!
Fall Class Schedule:

M-F 5AM, 6AM, 7AM, 8AM, 9:30AM morning classes.
M- F 3:30PM, 4:30PM, 5:30PM afternoon classes.
Saturdays 10AM FREE Partner WOD.
Sundays – Closed.
Labor Day Schedule – 5AM, 6AM, 7AM, 8AM, and 9AM. No afternoon classes.

Drop In Class Rates – $10.