"August rain – the best of the summer gone, and the new fall not yet born. The odd uneven time."
~ Sylvia Plath~
Summer may be coming to a close, but the harvest season is only beginning. And we plan to harvest big! We've been working hard all summer to increase those gains. We're currently halfway through our Wendler Cycle. In August, we're bumping up the weights 5-10 pounds and repeating the cycle. Get ready for those PRs come the end of the month!
Excellent work everyone sticking to your nutrition plans. Of course it's hard to eat when it's this hot outside, but what better time to cultivate those good eating habits? For those of you cutting calories, if you find you are depleted of energy, strength, or feeling extended periods of soreness, let's talk supplements.
BCAAs are all the rage these days. But what are they? BCAA stands for Branch Chain Amino Acids. BCAAs are 3 essential amino acids – L-leucine, L-isoleucine, and L-valine. These amino acids are not produced by your body and must be acquired from food and nutritional supplements. BCAAs make up a third of the body's muscle protein and due to their makeup are broken down directly into muscle tissue and fuel for your muscles. BCAA products allow you to acquire the fuel without the calories. So, if you're in the middle of a calorie cut, this may be a solution to beating energy drain, fatigue, and muscle soreness while still building lean muscle and reaching your strength building goals.
It's no secret that CrossFitters have been known to overdo it, so let's talk about amounts. More isn't always better. 20 grams is the recommended daily dosage of BCAAs, split up evenly throughout your day (6-7 grams x 3 times daily). Some studies have shown that BCAAs can help reduce the risk of Rhabdomyolysis or "Rhabdo" – a condition experienced in high or extreme temperatures and associated with overtraining. We may not be able to get rid of the desert heat, but we can do more to protect our bodies and muscle development in light of our extreme climate.
BCAAs come in two major forms – pills and powders. There are plenty of options out there and we don't recommend any single brand. But through a brief internet search you can find several reputable and recognizable names.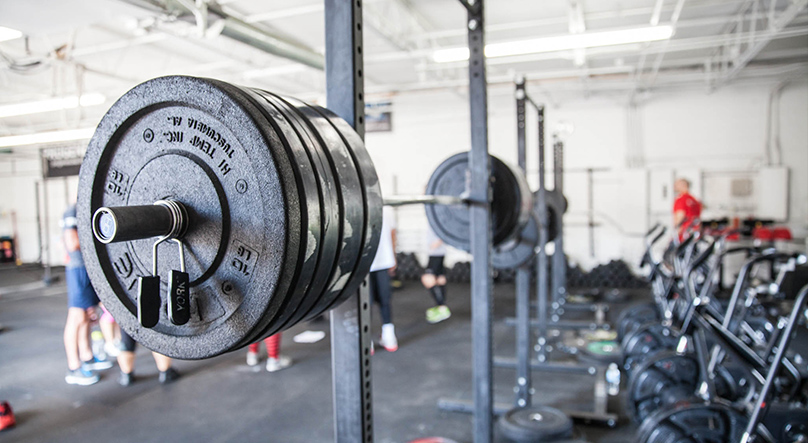 With an increase in weights and muscle development, let's do all we can to foster healthy and sustainable growth. Keep up the great work, folks!
What to expect:
We'll be continuing with our weightlifting focus on deadlifts, back squats, and shoulder presses. We will be following the Wendler Cycle method of strength building. It's a nine-week process starting off with a 1 rep max in each of the lifts and we're already halfway through. This month we're bumping up our 1 rep max numbers by 5-10 lbs. These new 1 rep max numbers will serve as our reference for all future weights in the cycle, so test to failure.
Strength/weightlifting – 3x's a week for the remainder of the month and ending with a 1 RM max retest in each lift.
Weekly workouts with a focus on strength and technique.
Nutrition posts and advice.
Saturday Partner WODs
Continued classes for Beginners and Seniors.
What's New!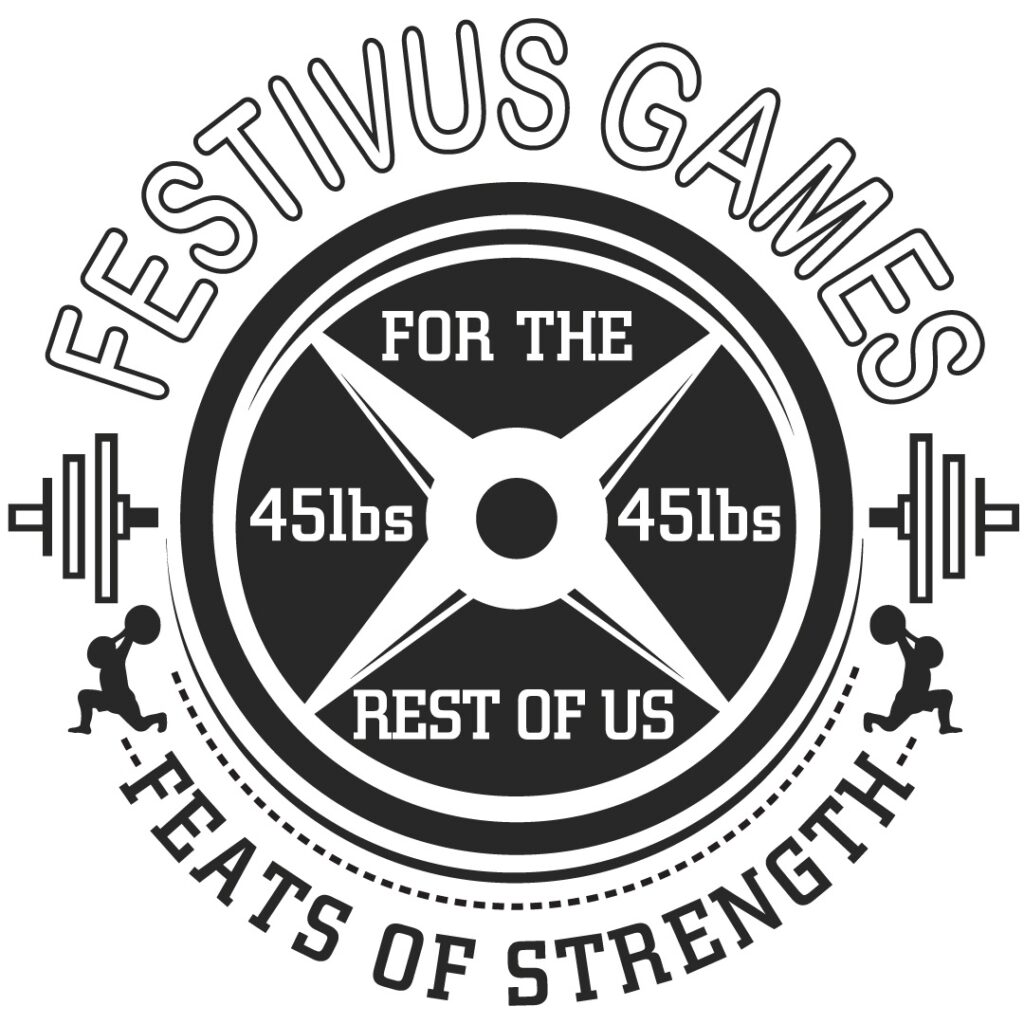 Festivus games are at Best DAM CrossFit this October 22nd. That's right! We're hosting. It's shaping up to be a fun-filled day of competition, concessions, and community. Come out and support our athletes and gym!
The Festivus Games are a functional fitness competition for the rest of us. Novice and intermediate athletes ONLY. No Fire Breathers!
To volunteer, fill out the volunteer application HERE.
To compete, fill out the competition application HERE.
To sponsor, fill out the sponsor application HERE.
No matter what role play, come out for a fun-filled day!
Additional CrossFit Classes:
"High Scalers" Beginner Class – Mon/Wed/Fri @ 8AM.
"Silver Striders" 65+ Class – Tuesdays & Thursdays @ 8AM.
9AM Class time is changing to 9:30AM to coincide with new school hours. New class times begin Monday, August 8th.
*An individual is not required to stick to these classes. If at any point in time they feel comfortable integrating into our regular classes, they may transition immediately.
Open Gym Hours – Monday – Friday
8:00am-9:00am.
3:30pm-4:30pm.
Drop In Class Rates – $10.