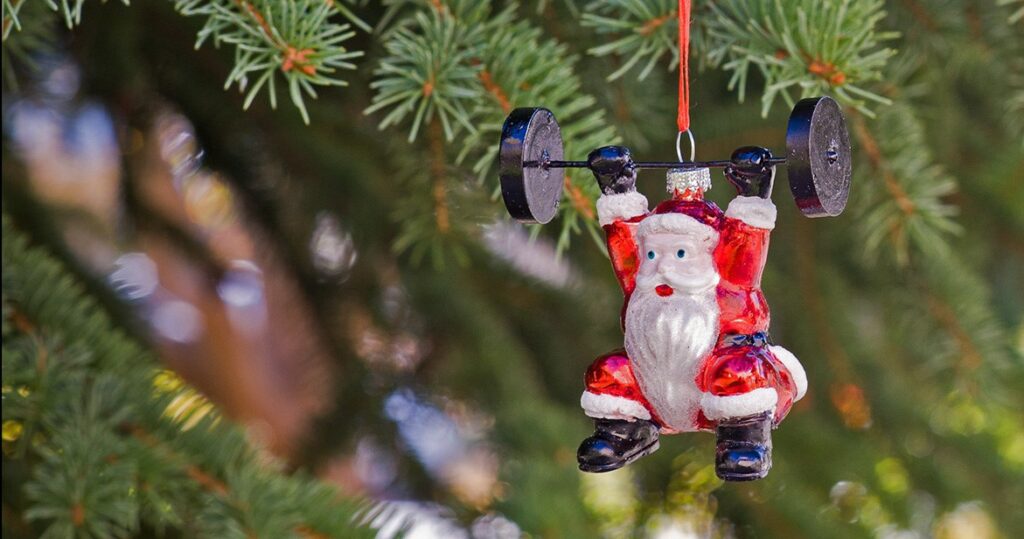 "December has the clarity, the simplicity, and the silence you need for the best FRESH START of your life."
~ Vivan Swift ~
"Kettlebells swing, are you listening? In the gym, arms are glistening. A beautiful sight. We're building our might…" Our lifting is clearly better than our songwriting. Hope everyone had a fantastic Thanksgiving. We have so much to be grateful for this year. Can you believe how fast 2022 flew by?!
Our focus for the month of December is "Finishing Strong." This is the time of year where schedules are packed, eating sporadic, and workouts scarce. We know January is coming and so we excuse ourselves in the hopes of reigning it back in with the New Year.
Poor New Year… Do you think it ever gets tired of carrying the weight of all our hopes and wishes? Let's give our New Year a break and get a head start this time around.
We know that eating the right things during the Holiday season can be a challenge too. So instead of "shoulding" on you, we'll simply assume that we're all getting some extra calories this month. With that in mind, we're going heavy. Let's push our limits this season and focus on finishing strong. We've been moving pretty fast this last month so in the true spirit of Advent season, let's slow down a bit and let the weight of the events sink in.
December is a time of assessing the year's profits and losses. No matter what the books may say, if you persevere to the end and finish strong, you always stand to profit – in strength, in character, in life. Let's use this month to assess where we've been, where we are, and where we desire to be in 2023.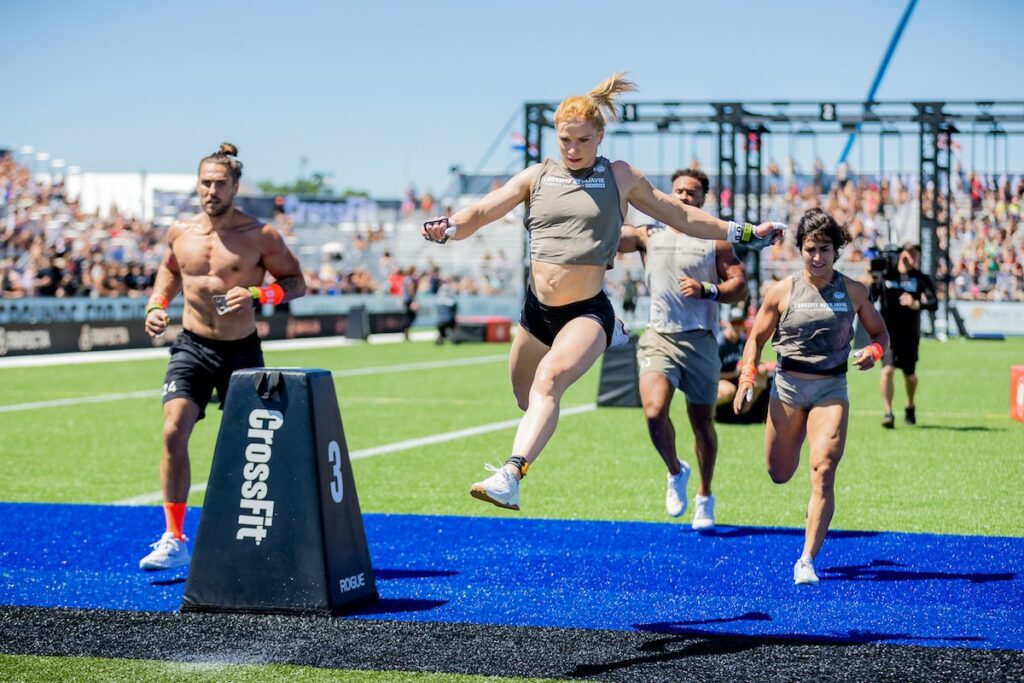 What to expect:
Increased focus on Finishing Strong!
Strength/weightlifting – 2-3x's a week.
Weekly workouts with a focus on heavier loads over time and distance.
Birthday Party WODs – Saturday, December 17th.
Nutrition posts and advice.
Saturday Partner WOD.
Upside Down Challenge – Spend 5 minutes a day getting upside down (Handstand walks, holds, push-ups, pull-overs, wall walks, ring handstand push-ups – pick your flavor but get upside down.)
Swoley Night, Ho Ho, Oh No!, Special Mary, Pearl Harbor, 8 Crazy Nights, The Chief, 12 Barbells of Christmas, Kwanzaa 7's, and more!
Winter Class Schedule:
M-F 5AM, 6AM, 7AM, 8AM, 9:30AM morning classes.
M- F 3:30PM, 4:30PM, 5:30PM afternoon classes.
Saturdays 9AM FREE Partner WOD.
Sundays – Closed.
Drop In Class Rates – $10.